Packages & Pricing
Wedding Events
What You Will Get
a romantic wedding in a historic mountain inn
Imagine the wedding of your dreams coming true at the romantic and historic Inn at Bethlehem. Luxurious accommodations, beautiful public spaces and an enchanting outdoor landscape help create the memories you will cherish as you say "I do" in front of family and friends.
Plan an intimate wedding indoors for family and close friends or a large and festive bash in a roomy tent outdoors. With the entire property at your fingertips your wedding celebration is limited only by your imagination.
The Inn's 3-day Wedding Rental Package makes it possible to devote the entire wedding weekend to your rehearsal dinner, wedding day brunch, wedding ceremony and reception, all in one location.
With 9 bed and bath suites that accommodate up to 20 guests, the Inn offers a home base for the bridal party and family members to relax and enjoy every moment of the romantic weekend in the charming town known as the Star of the White Mountains. Out of town guests have many options for staying nearby so they won't miss a moment of this important celebration.
Wedding reservations are available in the months of June – October and include the 3-night exclusive use of the Inn, Thursday to Sunday.
The rental fee includes event insurance and a police detail on the day of the wedding. All linens are provided in the bedrooms and bathrooms. Meals can be catered or prepare them yourself in the fully equipped kitchen.
The individuals and businesses on the Inn's preferred vendor list can assist you in the planning and execution of every detail of your weekend-long celebration, including caterers, florists, photographers, tent rentals, portable toilets, etc., and we even suggest additional nearby lodging. When making an inquiry, be sure to let them know the Inn at Bethlehem sent you so that you may take advantage of discounts and other referral perks.
Call us at 781-706-6046 for further details and to reserve your wedding weekend.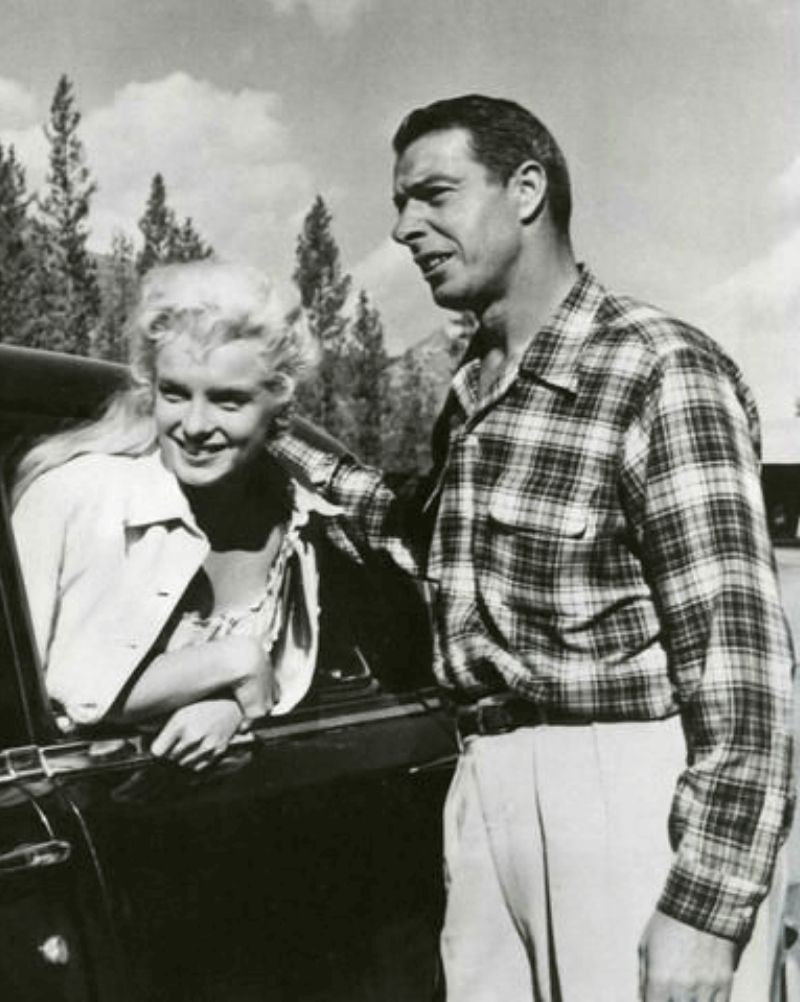 New Hampshire's premiere wedding and special events venue.
We offer 3-day rentals for an entire wedding weekend to include your rehearsal dinner, wedding day brunch, ceremony, and reception. Our 2-day rental packages are great for a bachelorette party weekend, bridal shower or baby shower and more. We currerntly only offer 2 or 3-day packages.
Do you only offer wedding packages?
The Inn at Bethlehem is more than a wedding event venue. Our 2-day reservation program is ideal for corporate or yoga retreats, writers workshops, family Holiday celebrations, high school reunions, graduations, and more.
How do I make a reservation?
Wedding reservations can be made in the months of June – October and include a 3-night exclusive use of the Inn Thursday-Sunday.
Special event reservations can be made year round, call 781-706-6046 for further details.
What is included in my rental?
Enjoy full access to one of NH's most desirable event venues, nestled in the foothills of Mount Washington in the village square of historic Bethlehem. 
The Inn at Bethlehem consists of 9 luxurious guest suites with private baths, a fully functional commercial kitchen, dining accommodations, wrap around porch, and gathering rooms, situated on 3 acres of beautifully landscaped grounds. 
The Inn can accommodate parties of up to 150 people with overnight guest accommodations for up to 18 adults and 4 children.
It's Going to be Perfect!
Let's Plan Your Big Day!
2370 Main Street
Bethlehem, NH 03574