need a place to stay?
Airbnb
cozy and expansive

The Perfect AirBNB option for family and Friends
When you need a weekend or week away from all the hustle and bustle, head to the Inn at Bethlehem in the beautiful White Mountains and take advantage of our AirBnB option.
Plan a day of porch sitting and watch the world go by, or use the Inn as your base to take in all of the region's many amazing sights and activities like hiking the Whites, skiing on nearby slopes, golfing our Donald Ross-designed courses, snowmobiling our trails, sampling the beers and ales at our excellent breweries or shopping for unique treasures in our shops.
About the Inn
The Inn is 7,500 sqft. It has 9 bedrooms and 8.5 bathrooms.  There are 7 bedrooms with en-suite bathrooms located on the 2nd floor (3 kings and 4 queens). The 3rd floor has 2 bedrooms (1 king and 1 queen) and 1 bathroom.
There are multiple gathering areas, a fireplace, a dining room that seats 18+ guests, commercial kitchen, gorgeous wrap around porch, as well as a huge yard for fun, games and a fire pit.

 Call 781-706-6046 to learn more about the Inn at Bethlehem's AirBnB options.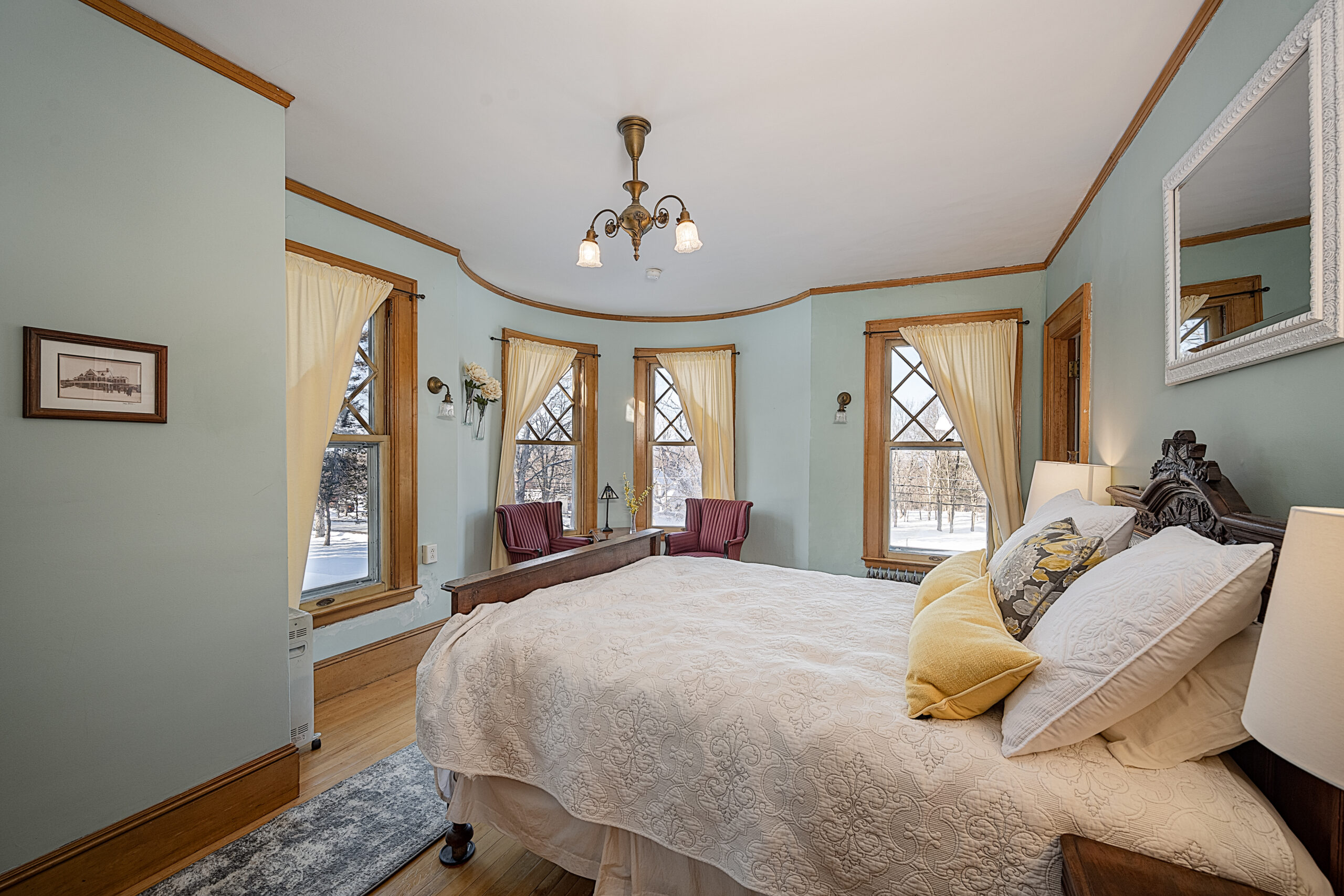 Interested in our airbnb?
2370 Main Street
Bethlehem, NH 03574