Ready to Get Started?
Let's Connect
Make An Inquiry for Your Upcoming Event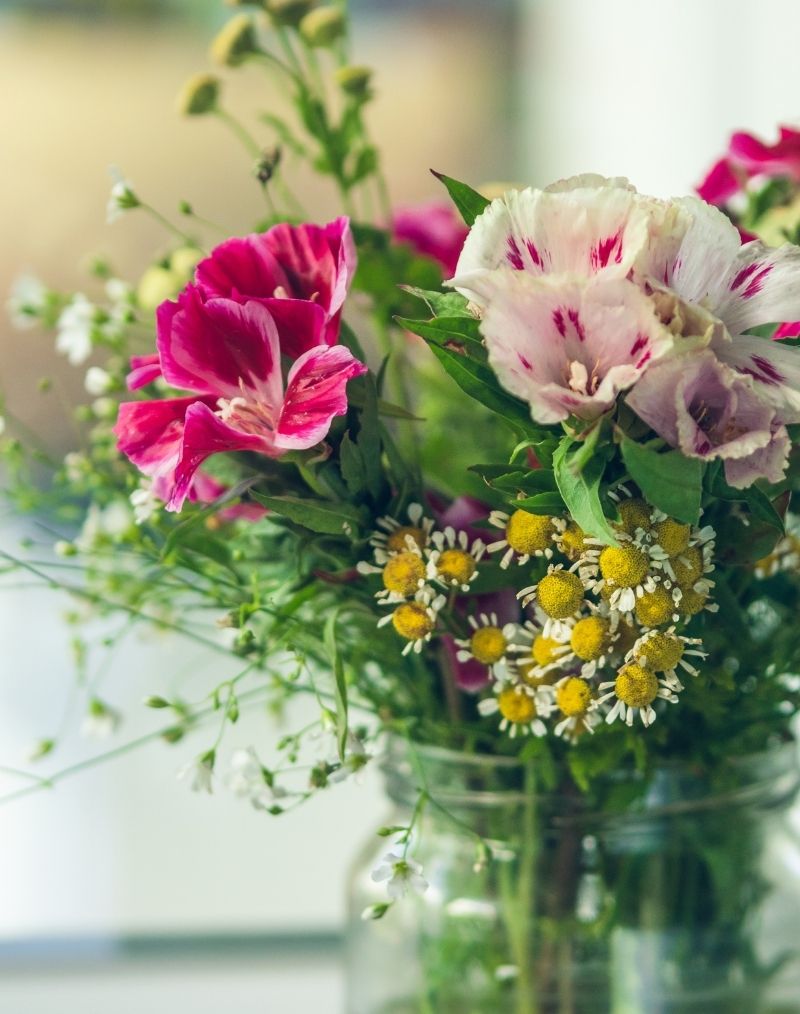 Frequently ASKED QUESTIONS
Do you offer only wedding packages?
The Inn at Bethlehem is more than a wedding event venue. Our 2-day reservation program is ideal for corporate or yoga retreats, writers workshops, family Holiday celebrations, high school reunions, graduations, and more.
How do I make a reservation?
Wedding reservations can be made in the months of June – October and include a 3-night exclusive use of the Inn Thursday-Sunday.
Special event reservations can be made year round, call 781-706-6046 for further details.
What is included in my rental?
Enjoy full access to one of NH's most desirable event venues, nestled in the foothills of Mount Washington in the village square of historic Bethlehem. 
The Inn at Bethlehem consists of 9 luxurious guest suites with private baths, a fully functional commercial kitchen, dining accommodations, wrap around porch, and gathering rooms, situated on 3 acres of beautifully landscaped grounds. 
The Inn can accommodate parties of up to 150 people with overnight guest accommodations for up to 18 adults and 4 children.
2370 Main Street
Bethlehem, NH 03574