Packages & Pricing
Special Events
What You WIll Get
Your Special Event Deserves a Special Setting
Once a private estate known as the Ivie Cottage, the Inn at Bethlehem was built during the era when visitors flocked to the White Mountains during the summer months to enjoy the refreshing mountain air and breathtaking views.
That tradition of escape and restoration remains, and Bethlehem with its bustling Main Street and old-fashioned charm continues to draw visitors from near and far year-round to enjoy all the pleasures of the White Mountains region. 
Select the Inn at Bethlehem for your next special event and enjoy the ambiance and comfort of an historic inn, plus all the modern conveniences that will enhance the event experience and leave a memorable impression on the participants.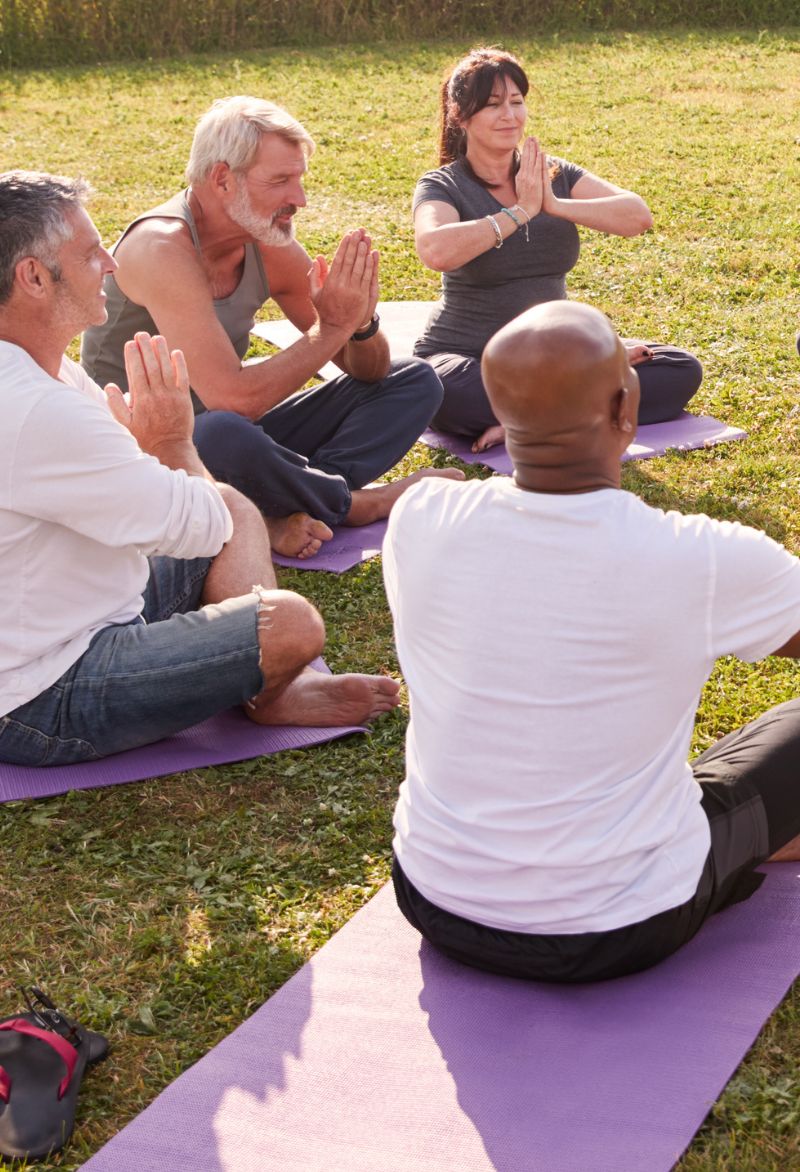 Imagine an intimate candlelit dinner in our dining room while the snow falls softly outside.
Plan an outdoor party in an oversized tent during fall foliage season and be surrounded by Mother Nature's dazzling colors.
Get your creative juices flowing at a private writers' workshop with plenty of space for group activities and comfortable nooks to snuggle into to ponder your ideas.
Imagine sipping eggnog at a corporate Christmas Party in this historic New England inn decorated with a freshly cut Christmas tree, fragrant wreaths and sprigs of holly.
Return home refreshed and restored after your amazing yoga retreat.
Wake up and prepare for another amazing day with your own or a catered breakfast, followed by mimosas on the Inn's expansive porch.
Your Options are limitless!
Our 2-day reservation Special Event Packages are ideal for corporate or team building retreats, writers' and artists' workshops, holiday celebrations, high school or family reunions, graduations, and more.
Special event reservations can be made year-round. Call 781-706-6046 for further details and to reserve the Inn for you event.
2370 Main Street
Bethlehem, NH 03574